User-friendly Websites
Websites designed with the latest cutting-edge technology to load fast, look good and direct your customers to exactly what they're searching for.
Pages are created using the latest technology giving your website the attention it needs and deserves from search engine giants Google, Bing and Yahoo!
We've automatically created your website to be search engine friendly. Every product and page on your new website is tagged to dramatically improve SEO results.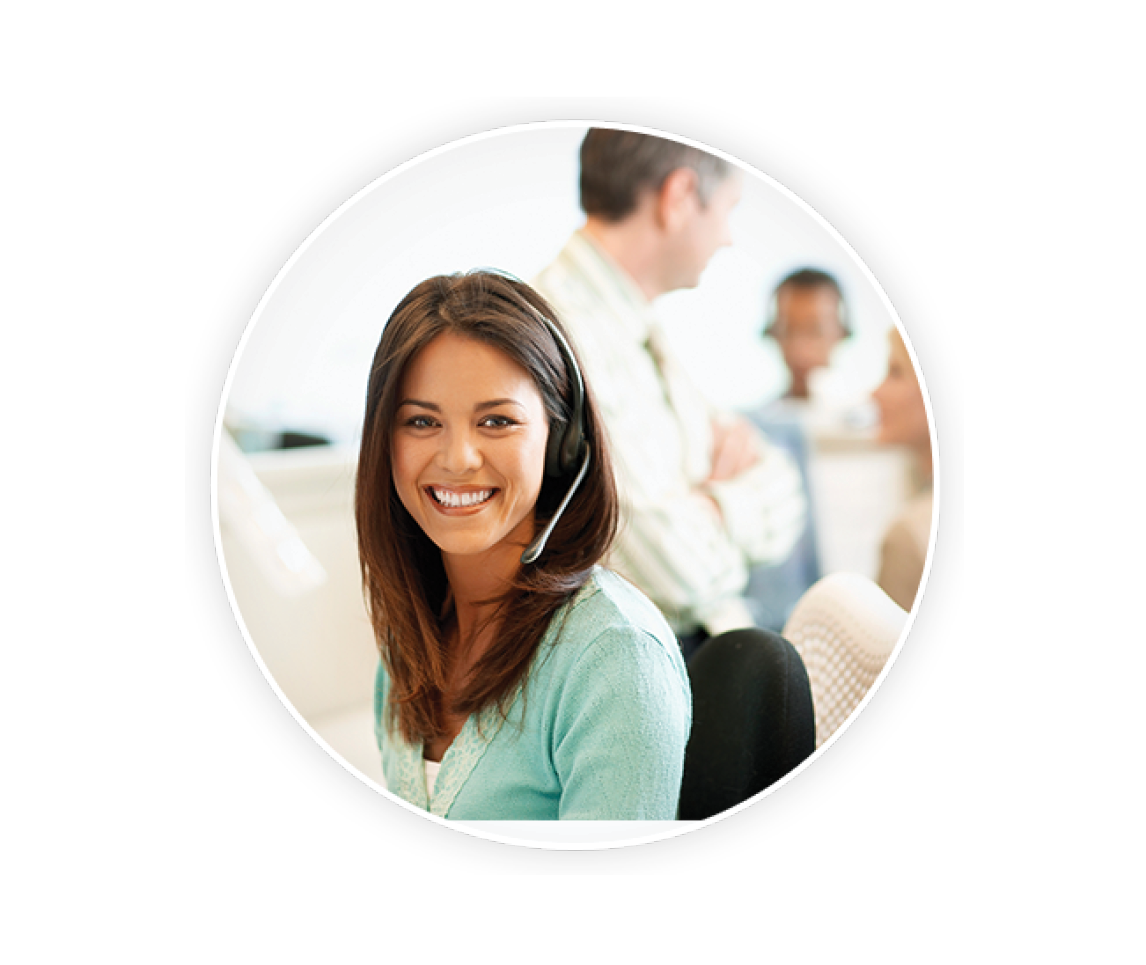 Online Specialist Support
A dedicated Online Specialist answers questions and works directly to build and maintain your site. Their job is to make your website successful! They will train you how to use your website's dashboard to maintain your website, price your items and change it up.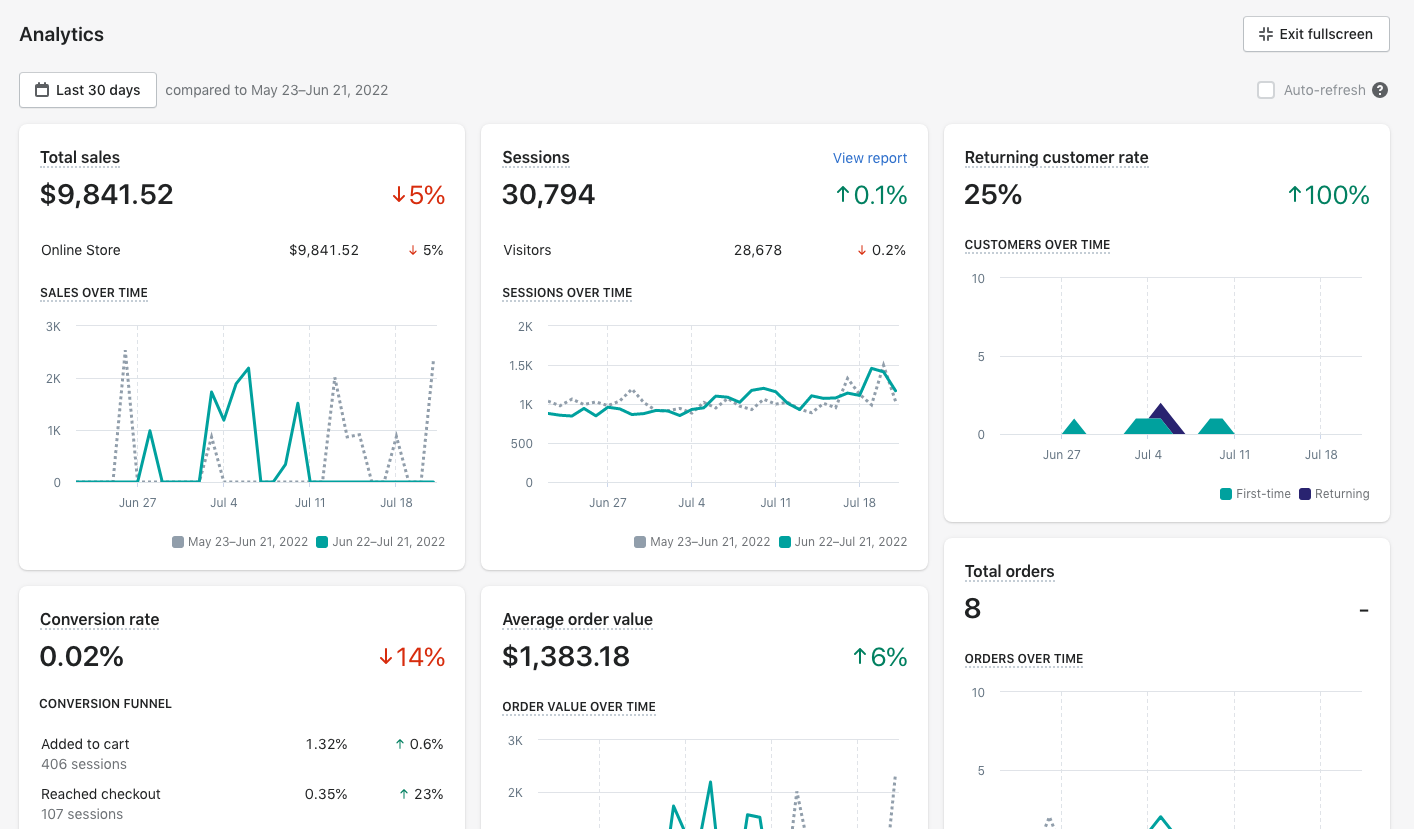 User-friendly dashboard
Ditch the time-consuming spreadsheet. Centralized eCommerce datasources in one click.  Your website features a pre-defined dashboard so you can visualize important metrics to help monitor and grow your store.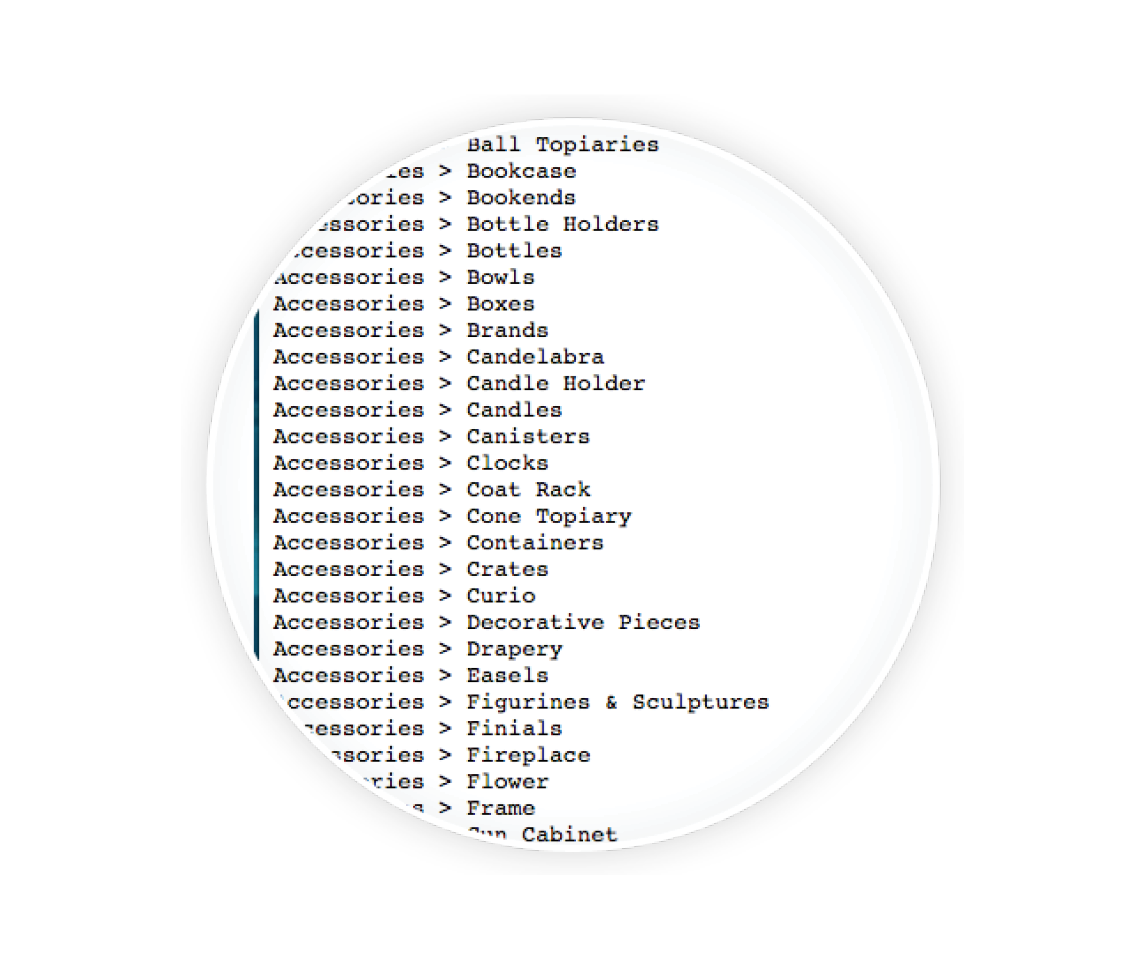 Access to Manufacturer provided product feeds
Where available, your website connects directly to manufacturers' feeds to show your unique product availability. Direct product feeds update weekly keeping catalogs up-to-date, removing any discontinued items.
Automatically Price Out Products
Our proprietary pricing tool allows you to instantly price products with a simple click of a button. Enter MSRP, regular retail and sale prices automatically. Price entire catalogs in minutes.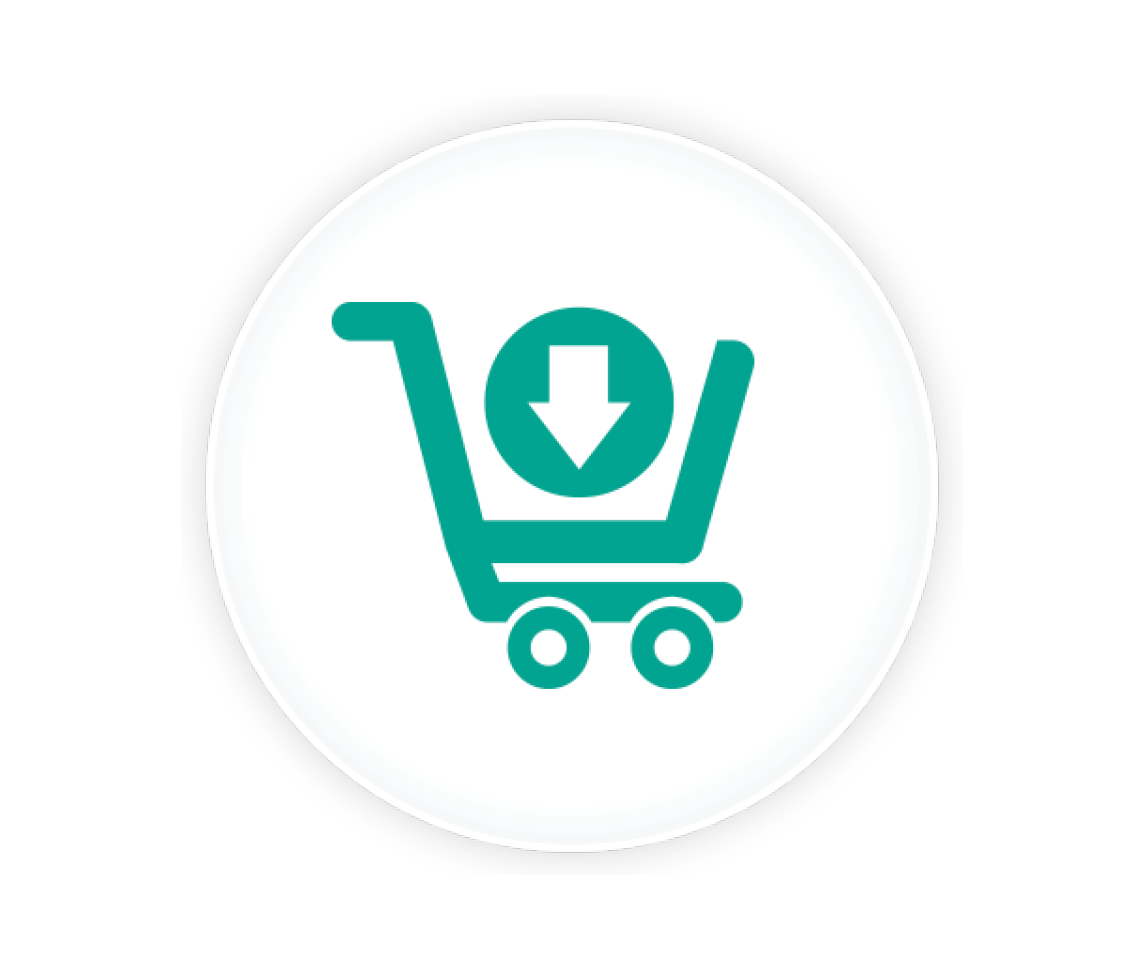 Money-Making Shopping Cart
Numerous checkout options provides flexibility to choose what works best.
What's more, shopping carts are Payment Card Industry Data Security Standard (PCI DSS) compliant. PCI DSS compliance is extremely important to mitigate credit card fraud online, and can be a necessary requirement for certain financing companies.
Shopping cart can integrate with PayPal, Amazon Pay and dozens of other payment options to give customers the flexibility to purchase through your website. Available payment options include:
Integrate with PayPal, Amazon Pay and dozens of other payment options to give customers the flexibility to purchase through your website.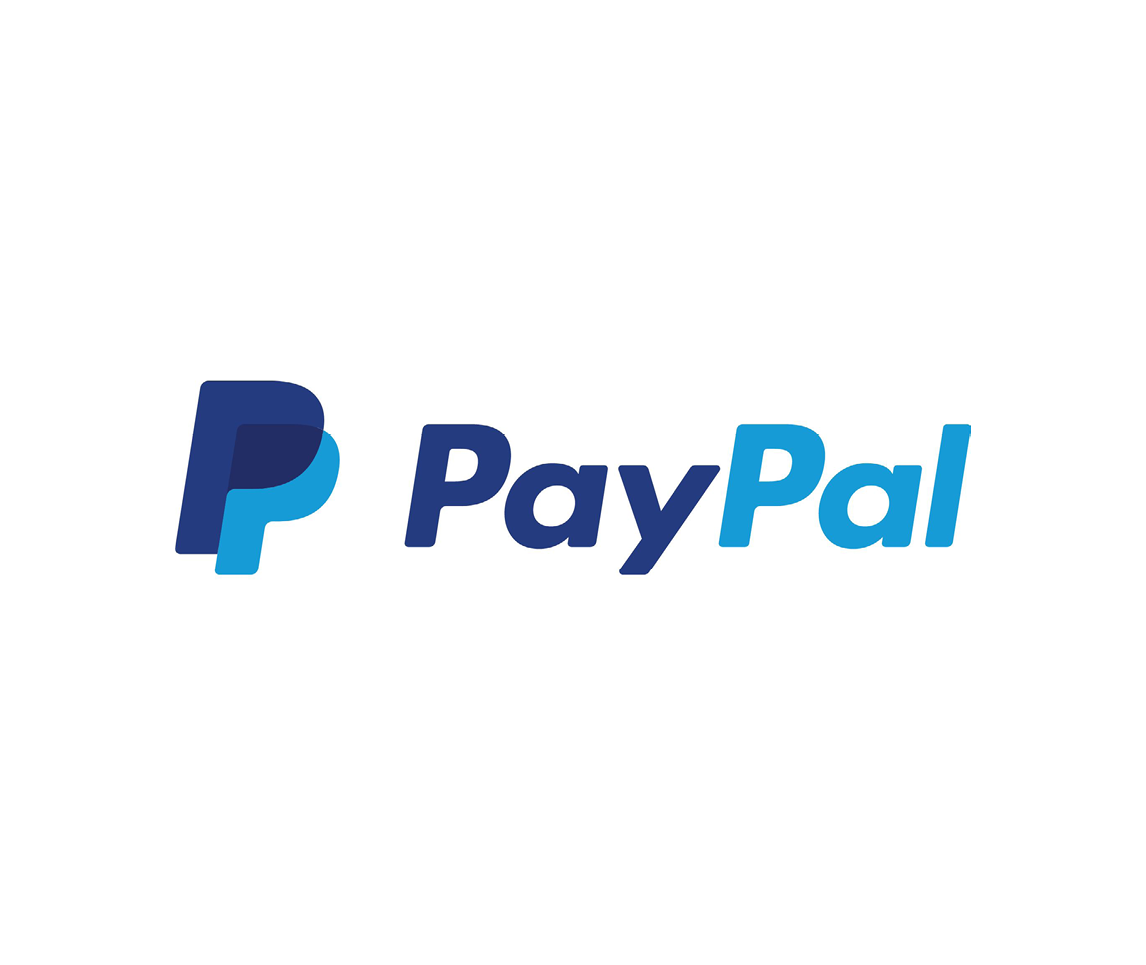 PayPal
PayPal allows payment through credit cards, bank accounts, buyer credit, or PayPal account balances. You can use PayPal as a payment provider for customer checkout and processing for your Shopify store. PayPal is one of Shopify's default payment providers. As soon as you open a store, you're given a PayPal Express Checkout account with the email you used to sign up for your Shopify store. Before you can collect payments for orders made with PayPal, you need to set up your PayPal account.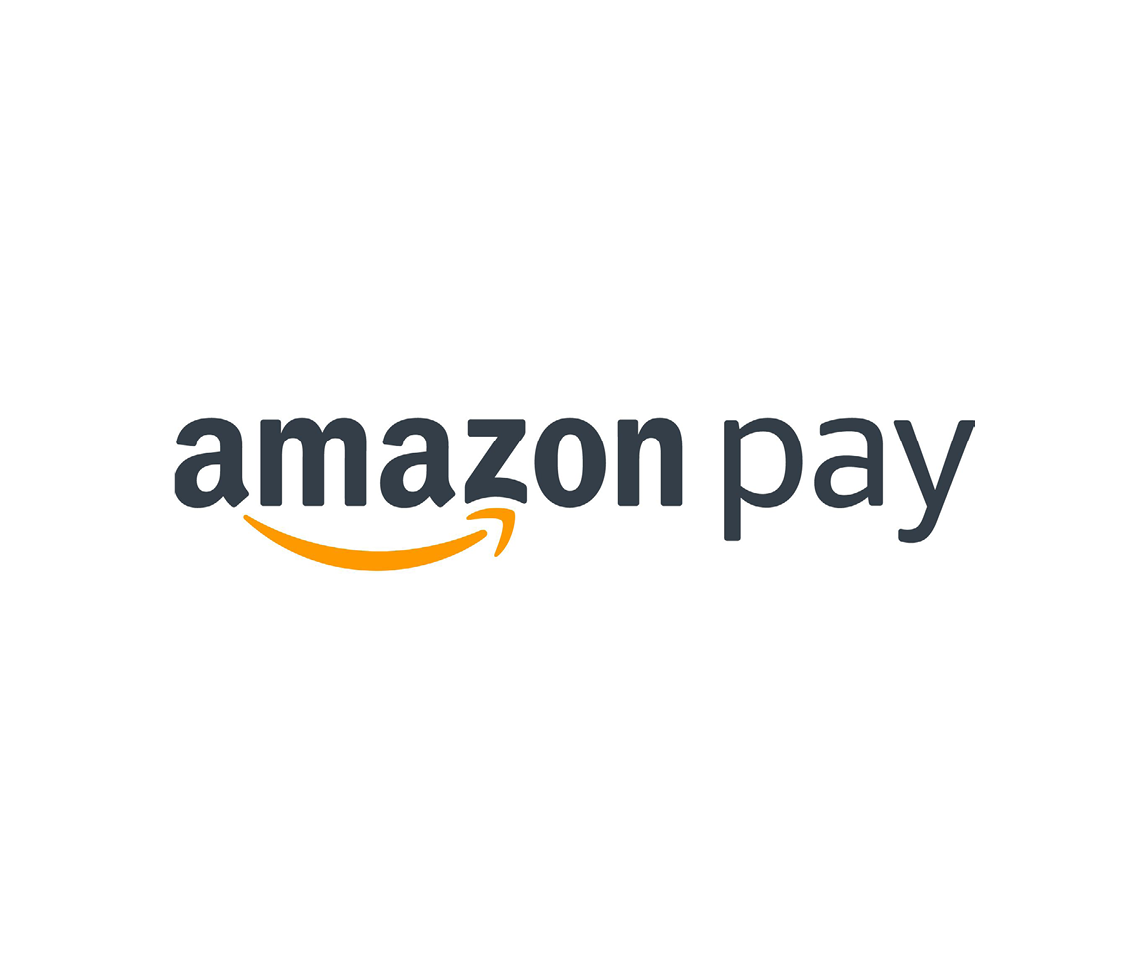 Amazon Pay
Amazon Pay is a service offered to Amazon customers which allows you to experience the convenience and security of Amazon wherever you shop. You can enjoy the benefits of Amazon Pay wherever you see it — whether that is checking out on your favorite online stores, paying by voice with Alexa, or managing your payments in your account on Amazon.com.
Additional Features:

• Rotating Banners: Home page rotating banners designed monthly and check out the New! banner scheduler to keep track of the marketing calendar.
• Videos: Embed video on any page.
• Pinning Products: Pin products to website pages, creating custom sale pages and collections
• Analytics: The ability to quickly and easily see traffic sources and patterns helps businesses decide what's working…and what's not. 
• Help Section: Our thorough help section provides detailed articles and instructions for every page on your dashboard.
• Immediate Search Suggestions: As you type in your search keywords, our sophisticated search technology will automatically recommend suggestions as you type. Each keyword will instantly bring up all related products, categories and pages, easily separating them into sections. Our new search technology is built to provide you immediate search results, which means you can forget about the wait time.
• Shopping Cart Widget: Our new shopping cart pop-up widget easily allows you to view your products and checkout from any page of the website.
• Store Locator: Do you have multiple stores and locations? No problem! Our exceptional contact page integrates directly with Google to not only display each and every one of your locations (along with address, phone number, hours, telephone number, etc... ), but it also allows customers to search by zip code to see the exact distance they are from your location(s) and what store(s) are within a specified radius.
• Popular Item Feed: Showcase the top-15 most viewed items on your Website directly on your homepage. This feature updates daily and will show the 15 most viewed items on your website (this feature can be hidden if you don't want to use it).
• Recently Viewed Items: This feature will show the 15 most recent items viewed by you. It tracks the last 15 items you have looked at and shows them on the homepage (this feature can be hidden if you don't want to use it).
• Best Sellers Feed: This feature shows the 15 best selling items on your website (this feature can be hidden if you don't want to use it).
• Customizable Menu Bars: Our customize-able menu bar lets you change, add and remove tabs on your website's primary menu bar and footer directly from your dashboard! This allows you to customize your tabs exactly as you see fit.
• Drop Down Tabs: You can also add drop down tabs to your primary menu bar from your dashboard, giving you even more flexibility and customization to organize your tabs and pages exactly as you want.
• Wishlist: For Websites with a shopping cart, the wishlist will show your customer any items they have added to their wishlist. For instance, the wishlist allows your customer to add items to it, and purchase them at a later date. The customer can also come into your store, log into their shopping cart account and pull up their wishlist in front of a sales person. Finally, the customer can even print their wishlist and bring it into the store if they choose.
• Add-on's: Ability to add custom forms, terms & conditions at check out, gift card and discount codes, remarketing and email collection pop-ups.