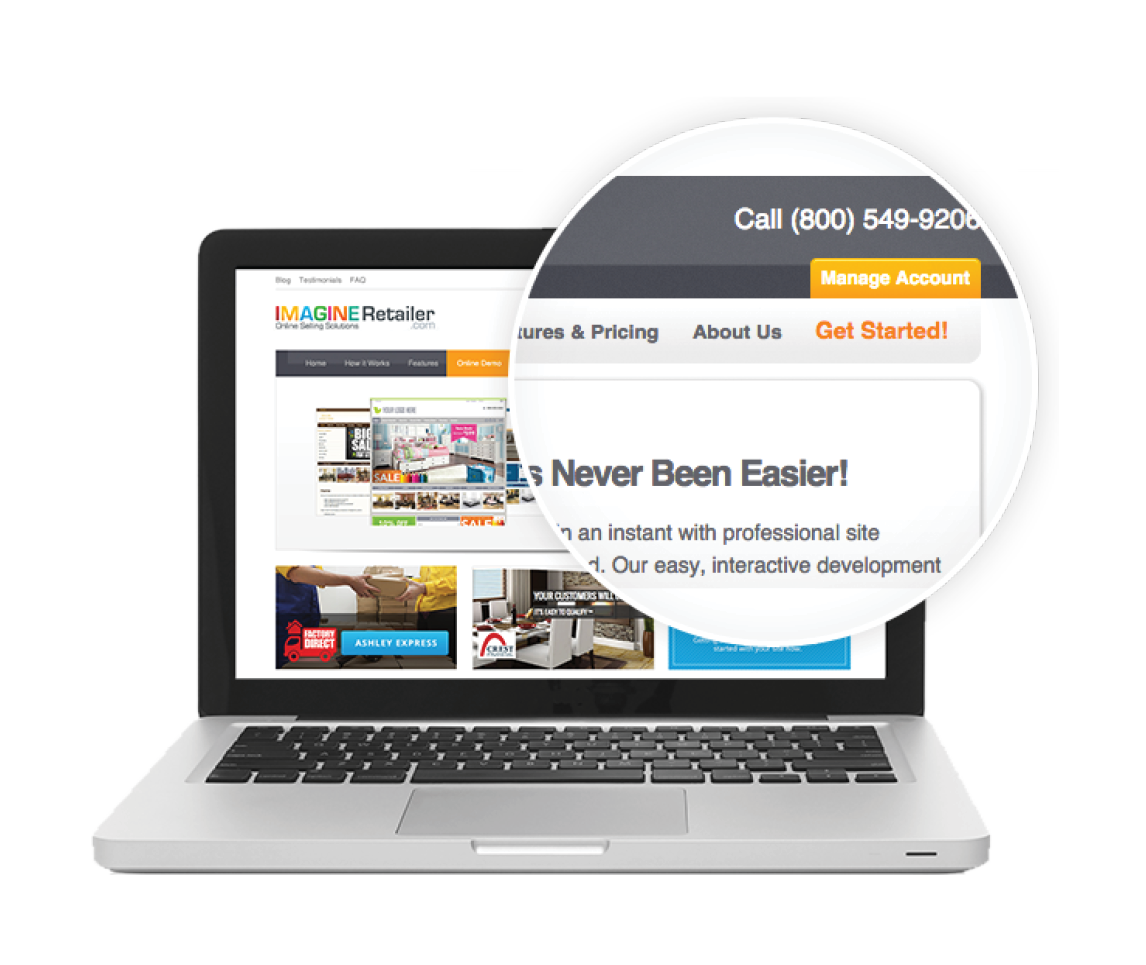 1. Sign up for a Website!
Sign up for one of our Website packages today, and we'll get your website online in less than 30 days.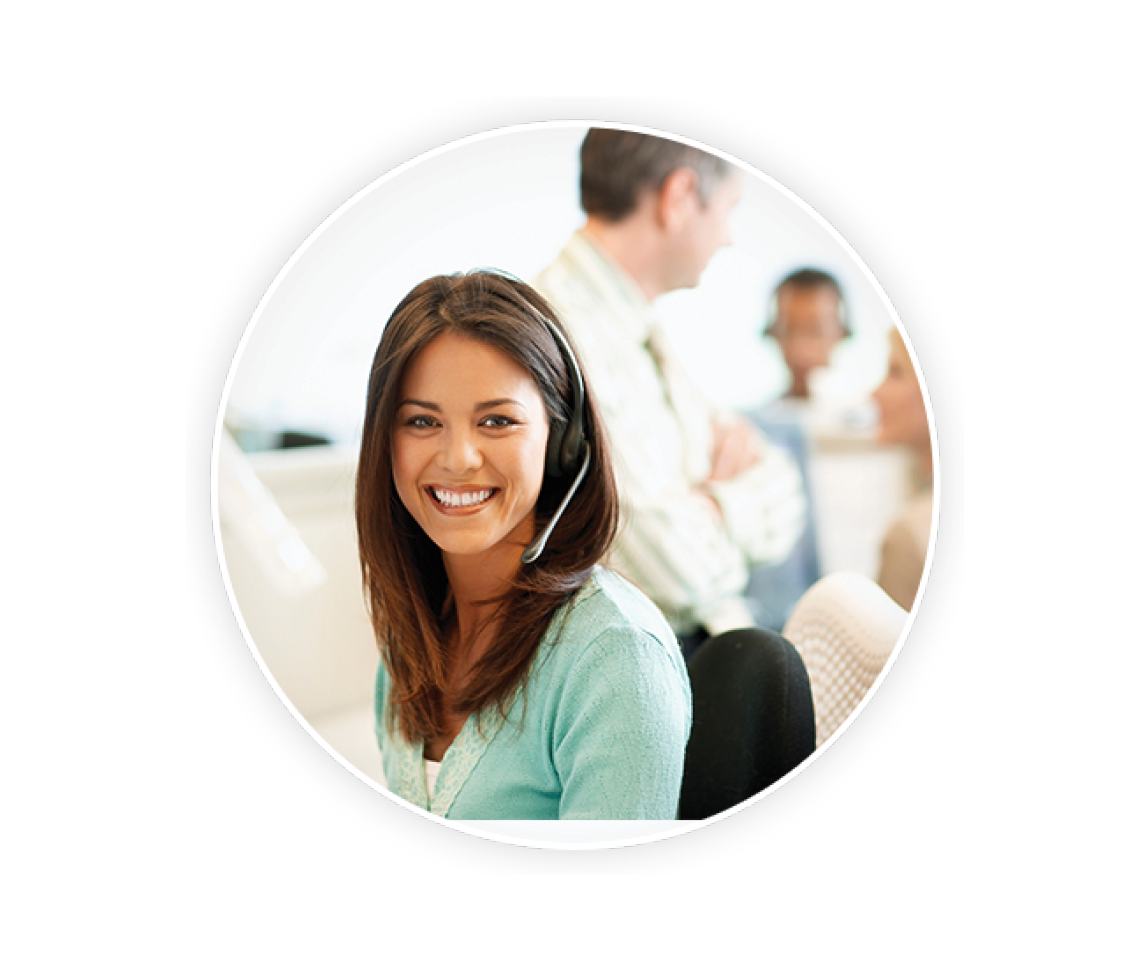 2. Online Specialist Support
A dedicated Online Specialist answers questions and works directly to build and maintain your site. Their job is to make your website successful! They will train you how to use your website's dashboard to maintain your website, price your items and change it up.
3. Give final approval and your Website goes live!
After the website has been styled, content added and products are on the website, it's time to make it live! After final approval the Online Specialist and our technical department will transfer the domain to your new site.